Custom dimensional signs for your reception or lobby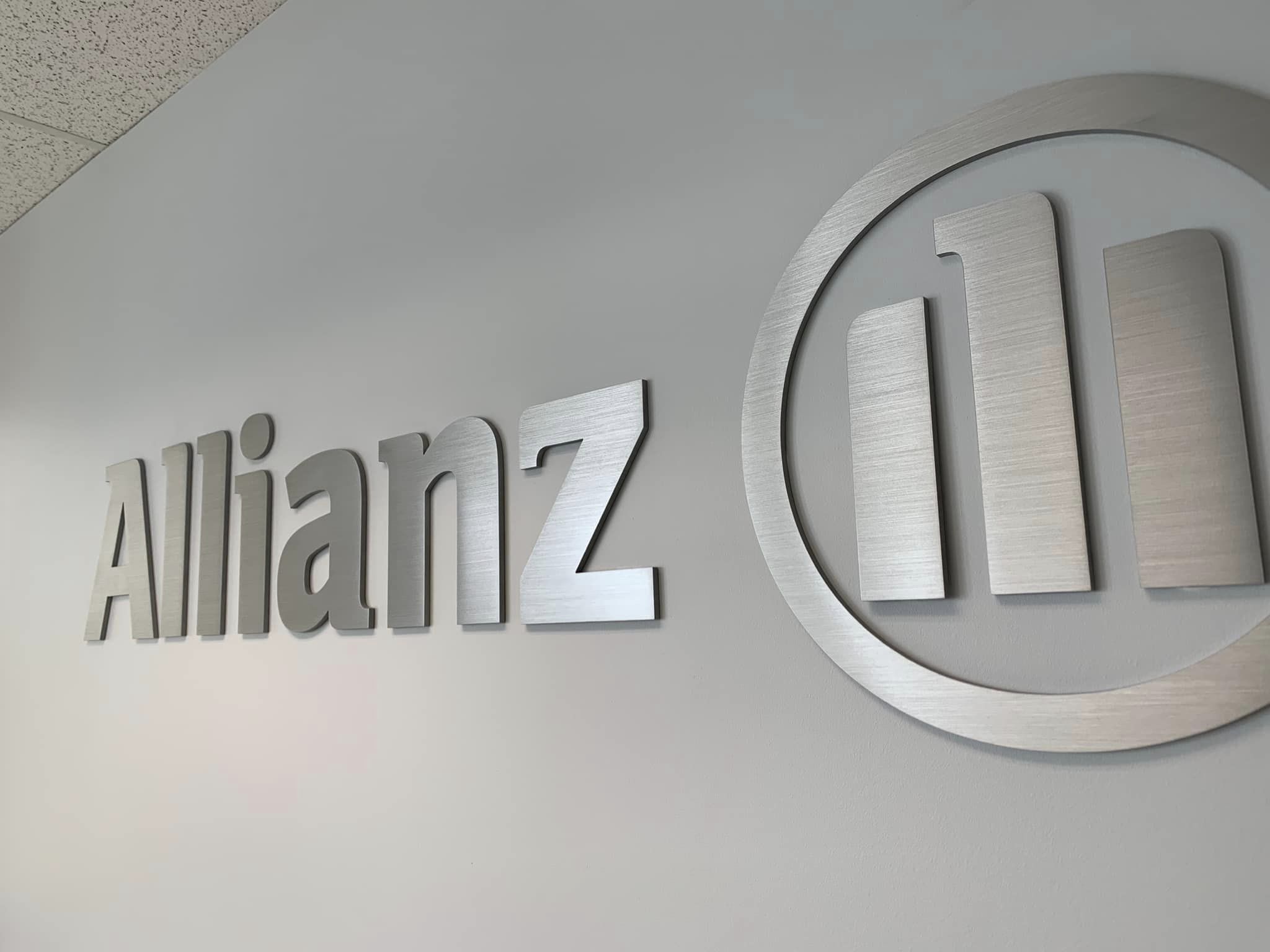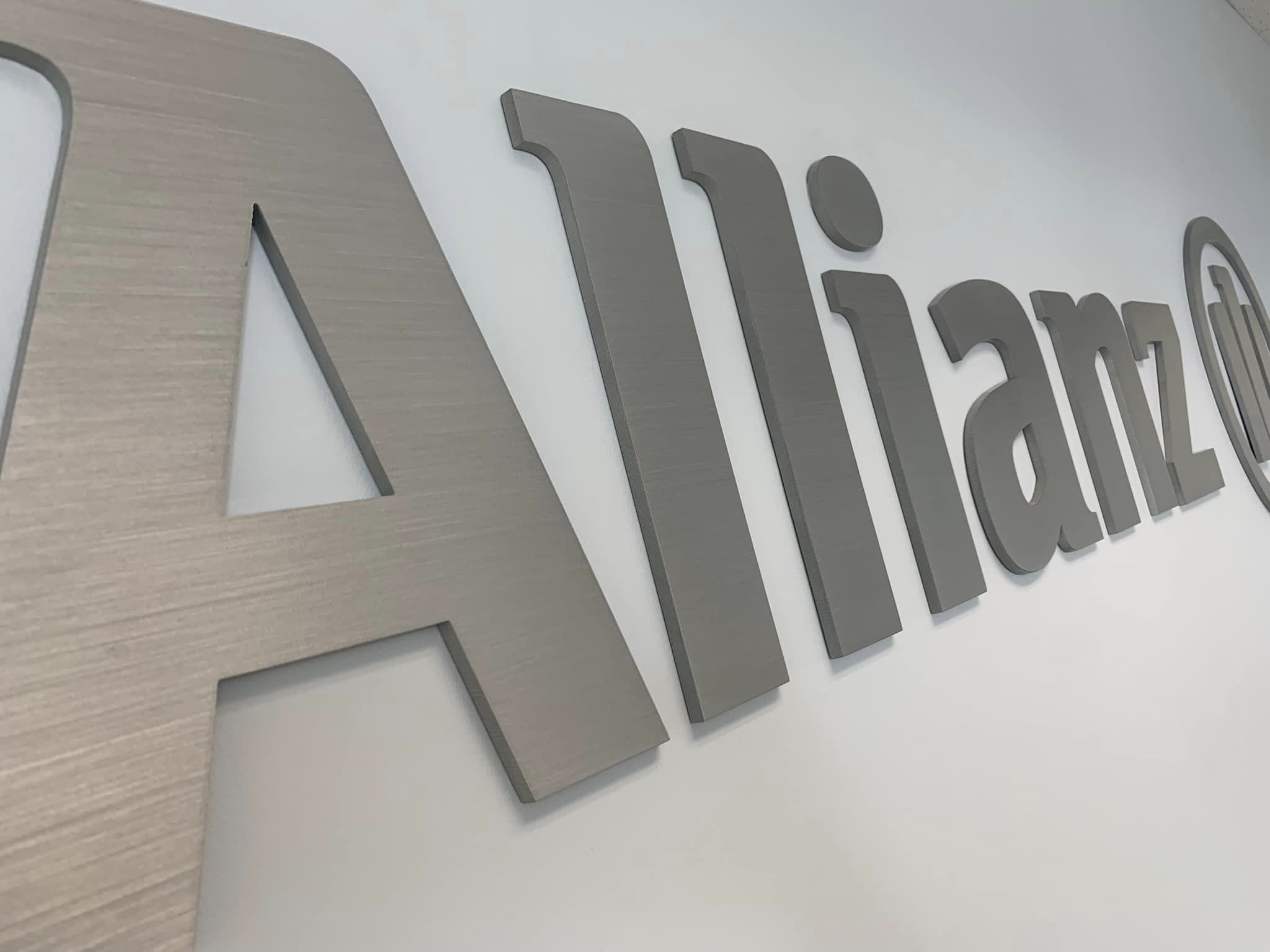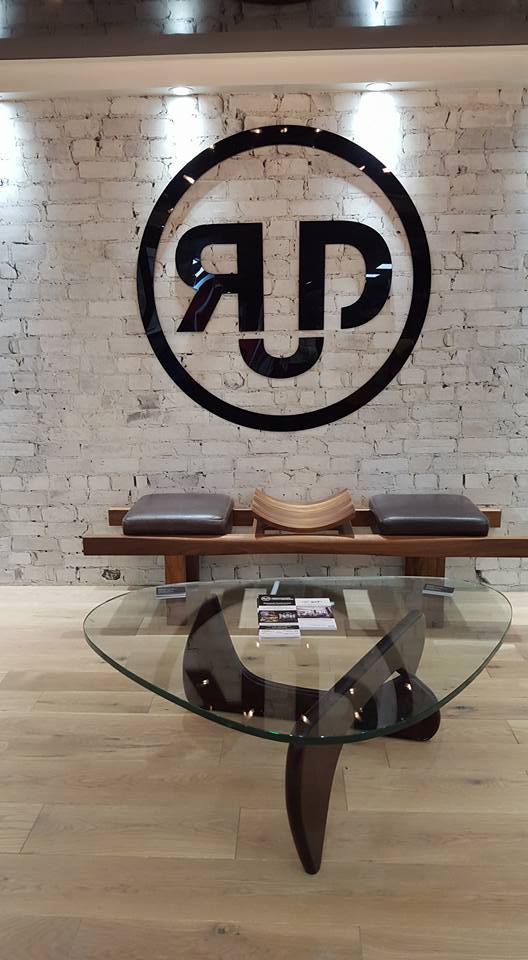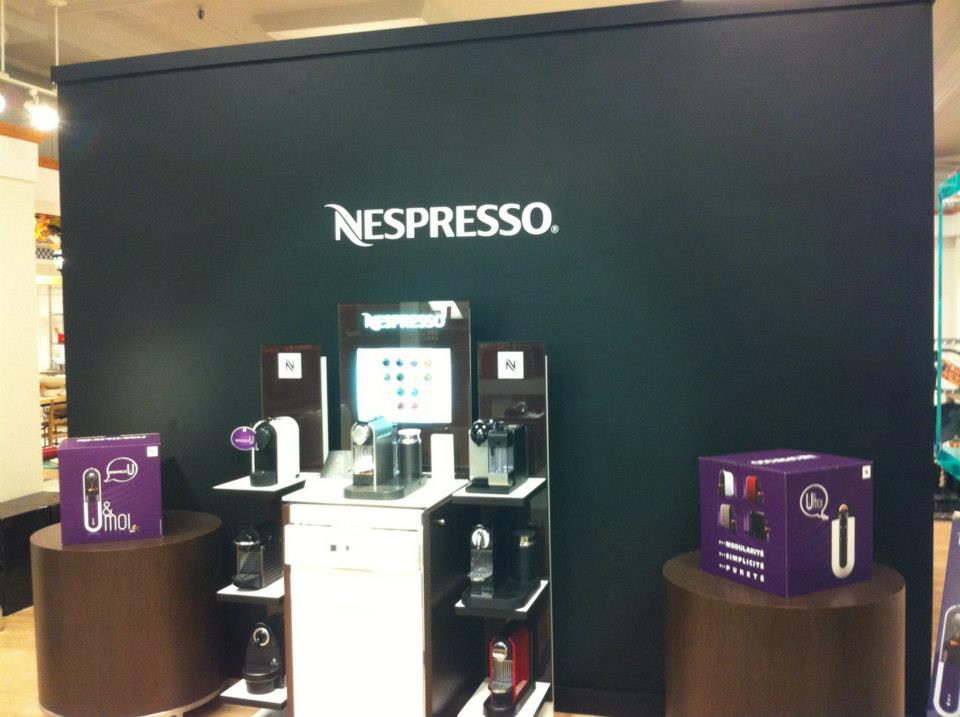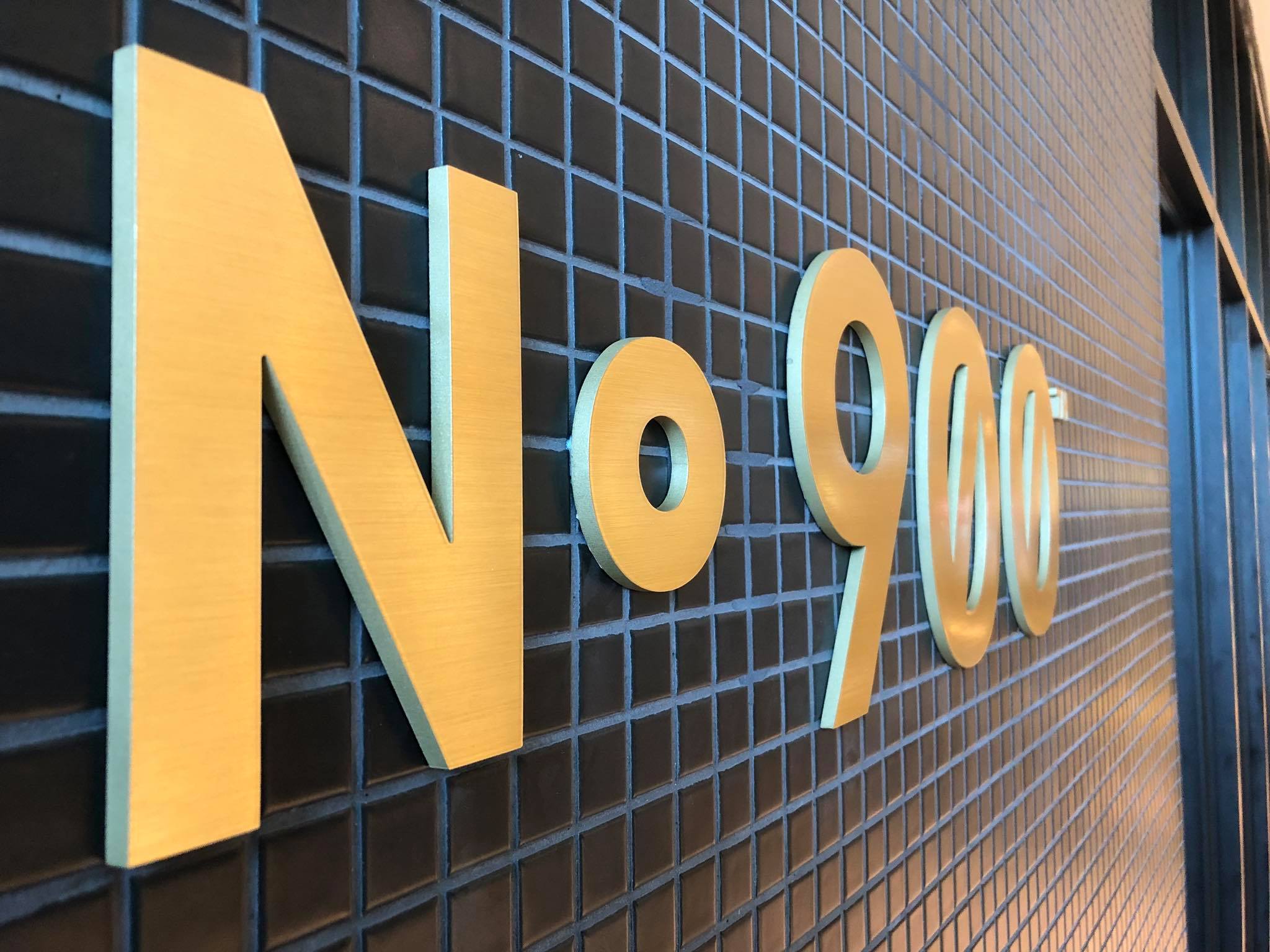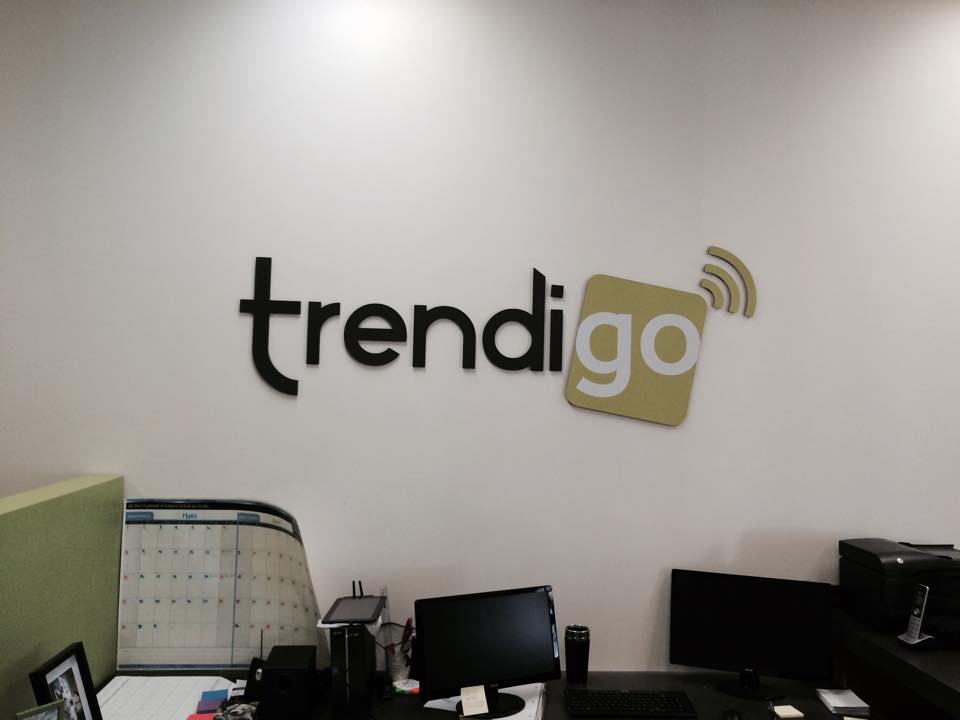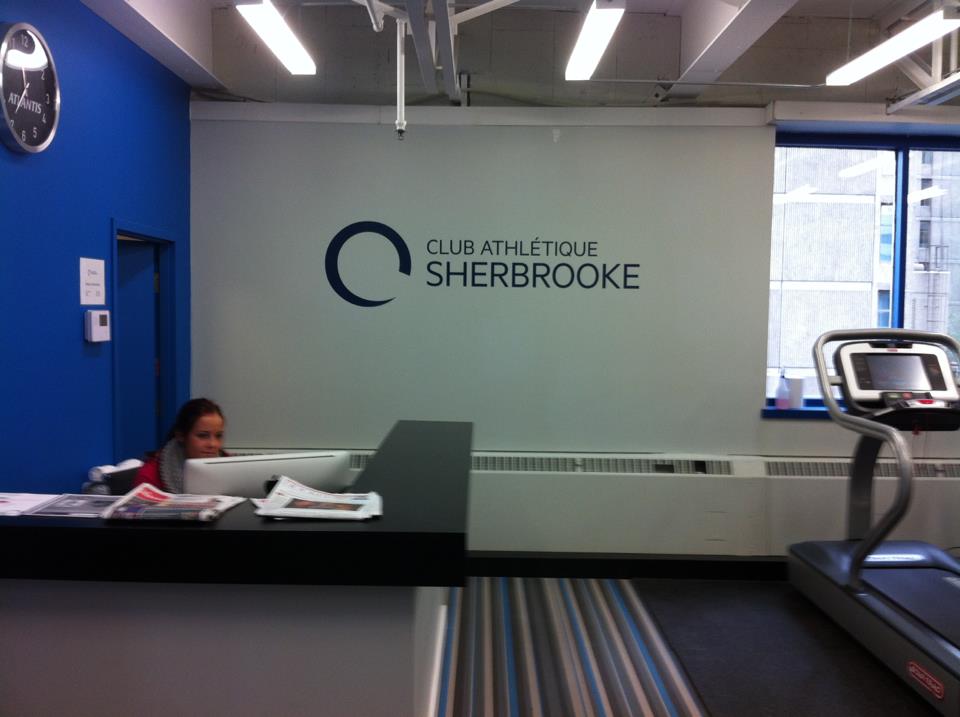 Add some character to your branding and stand out from the rest with three-dimensional signs.
Trust our team to design and produce your custom dimensional signage for both indoor and outdoor applications. Let your logo explore new depths of character and interest, and see how multi-dimensional lettering and signs can make the first impression in your lobby or reception remarkable.
Where are 3D signs used?
Indoors, company logos can be positioned above entrances and in reception areas or lobbies for a distinguished effect. Extend the look down hallways and into presentation areas for enhanced visibility throughout your office building. It's that much easier to impress even the most skeptical clients with a sign that pops out of the surrounding corporate scenery. If you're looking to add inspirational messages or taglines throughout your building, consider using 3D lettering to do so – they'll stand out and be read far more often.
Outdoors, your company's logo as a 3D sign can be mounted on walls, facades or just about anywhere that has a flat surface. If you own and operate a retail location or restaurant, it's easy to stand out from surrounding competition by adding a dimensional element to your storefront sign.
Monument signs are also a great place to incorporate dimensional lettering. When you make the entrance to your property look that much more impressive by adding 3D elements, it results in your campus or property being that much easier to spot from afar.
Where are 3D signs used?
Our 3D signs are produced with a variety of materials, including:
Acrylic
Aluminum
Brass
Bronze
Copper
Formed Material
Gatorfoam
Komacel
Metal Laminate
Molded Material
Plastic Laminate
Steel
Stainless Steel
Wood
We will be glad to point you in the right direction and assist you throughout every step of your project in choosing the right material for an impressive result that your will be proud of.